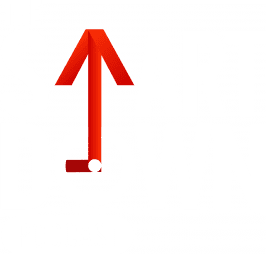 We've All Heard of The Startup, but Have You Heard of The Startdown? What Actually Happens Behind The Scenes When You Get to Work?
That's what the Startdown Podcast is all about. It's the grind, hustle, and drive that happens behind the scenes of the business you are creating.
Host: Mike Ficara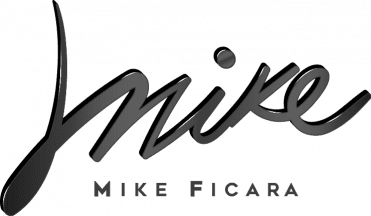 Your business has a vision for its future growth. The formula for creating exponential growth is not a mystery.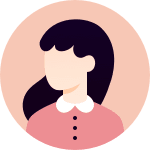 Amazing Show!

Mike does an incredible job of taking you behind the scenes of what really goes down in start up life. This is a must add to your podcast rotation 💯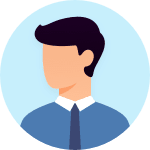 Must listen!

Whether you're a seasoned business owner or beginning entrepreneur - this show shows you what REALLY happens bts in business. Real, raw and amazing! Must subscribe!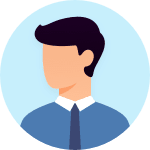 Massive Value!

Every episode Mike shares his wisdom, motivation and his amazing personality with us. this podcast has practical insights and tools to get you moving forward in life! Thanks Mike...
Today, more businesses
- sometimes referred to as side hustles - are popping up more than ever before.
The secret is out; the best opportunity to obtain financial freedom is through entrepreneurship.

Millions of courageous men and women leave the comfortable, predictable salaries to stake their claim on their futures. It's almost like the days of the Gold Rush when droves of people traveled west to secure their financial futures.

Problem: Forbes states 50% of businesses don't make it 5 years. 70% don't make it 10 years.

Solution: Know what to do before you have to do it!

In this book, Like Socks On A Rooster, Business Consultant and Author, Mike Ficara, lays out a game plan that allows people to win the "Rat Race!"

Whether you are about to start a business, or if you're going from a solopreneur to a real business owner, or you're looking to scale from six figures to eight figures, Like Socks On A Rooster has answers, you may not know you needed to search for.

Mike Ficara has built multi-million-dollar businesses and has coached other entrepreneurs to do the same.

It's time for him to teach you!